Videos
News and features
8 November 2016
Instagrammers joined The Royal Opera to capture preparations for the return of John Schlesinger's sumptuous production.
31 October 2016
Dancer Cameron Ball reveals what it's like performing in Barrie Kosky's surreal Royal Opera production of Shostakovich's The Nose.
7 October 2016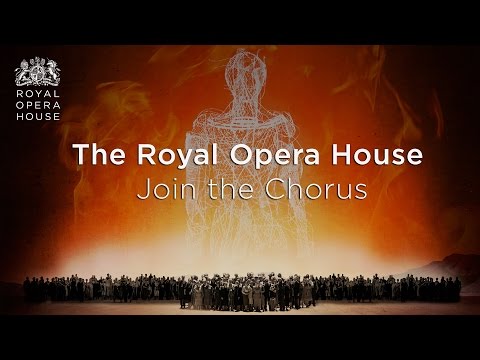 This virtual reality experience allows you to step on stage with the Royal Opera Chorus as they build up to opening night of Verdi's Nabucco.
Photos