How to support us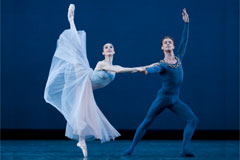 We are so lucky to have such passionate Friends and Patrons; in return for their generous support we offer several levels of advance information, priority booking and added benefits.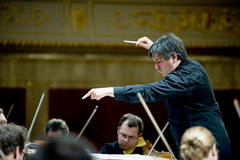 Whether you choose to make a donation when you buy a ticket, become involved through one of our circles of support or decide to leave a legacy, your philanthropy underpins everything that we do and enables us to be ambitious for the future.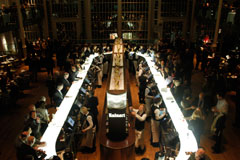 We thrive on creating ambitious, mutually beneficial partnerships that deliver significant and measurable benefits for our corporate partners. Discover our Corporate Patron membership or explore sponsorship opportunities.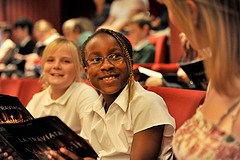 Through grants in support of commissioning, restoration, learning and engagement initiatives, capital projects and numerous other aspects of our work, trusts and foundations play a crucial role in enabling us to enrich people's lives through opera and ballet.