Support us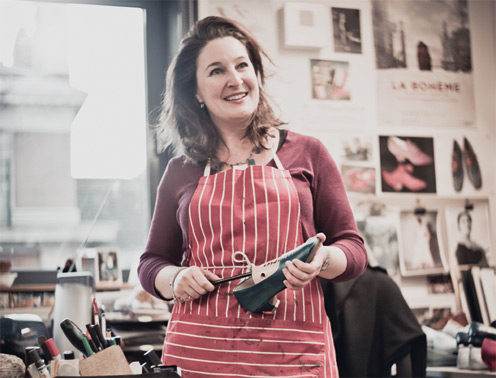 Why support us?

Every shoe, sequin, orchestral part and lighting gel comes at a price. And without skilled footwear supervisors, workroom managers, armourers, music librarians, stage managers and technicians, no production would reach the stage. That's why the £20 million you contribute each year, through donations small and large, is so important.

Whenever you make a gift to the Royal Opera House Foundation, become a Friend or Patron or leave a legacy, you play a crucial role in creating extraordinary performances, outstanding craftsmanship and inspiring education work.
How to support us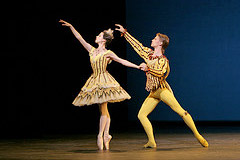 We are so lucky to have such passionate Friends and Patrons of Covent Garden; in return for their generous support we offer several levels of advance information, priority booking and added benefits.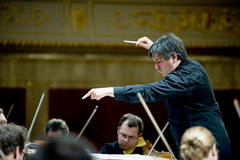 Whether you choose to make a donation when you buy a ticket, become involved through one of our circles of support or decide to leave a legacy, your philanthropy underpins everything that we do and enables us to be ambitious for the future.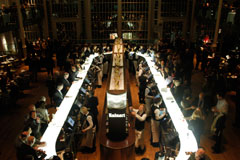 We thrive on creating ambitious, mutually beneficial partnerships that deliver significant and measurable benefits for our corporate partners. Discover our Corporate Patron membership or explore sponsorship opportunities.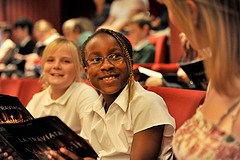 Through grants in support of commissioning, restoration, learning and engagement initiatives, capital projects and numerous other aspects of our work, trusts and foundations play a crucial role in enabling us to enrich people's lives through opera and ballet.
News and features
July 25 2013

Helen Webb, who this Season supported our New Works Ballet Syndicate, on demanding set designs, intricate costumes and creating new characters.

July 7 2013

Book now for special performances of Le nozze di Figaro, The Nutcracker and Carmen.

June 12 2013

A simple way to make your voice heard against proposed cuts.