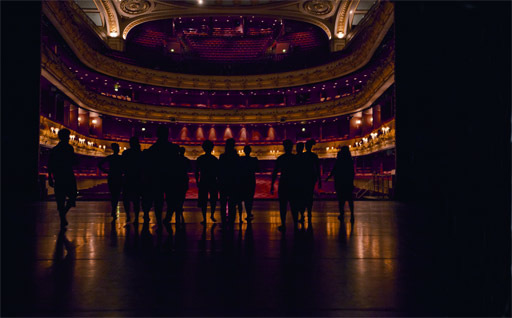 Grants and philanthropy play a crucial role in enabling us to:
Commission new work.
Enhance our technical and production facilities.
Support school and life-long learning.
Support the development of emerging creative artists through workshop and performance opportunities.
Offer formal apprenticeships to trainee production staff and artisans.
Welcome first-time audiences in an accessible and engaging manner.
Tour to regions of the UK that have limited arts provision and internationally.
Restore celebrated productions of classic repertoire and make new ones.
Restore and exhibit our extensive archival collections.
Find out more
Please call us on +44 (0)20 7212 9369 or email marina.jones@roh.org.uk if you are interested in becoming involved.
Some of our existing partnerships