Your support is immensely important in enabling the Royal Opera House to continue to produce the best possible opera, ballet and education projects. Making a philanthropic gift to support the work you are passionate about can be an extremely rewarding process, allowing you to develop a closer relationship with, and understanding of, the art forms.
Whether you are interested in being closely involved with a specific production or area of work, meeting dancers and singers, or hearing artists talk about their work, there are initiatives you can support that gives you a closer insight into the work of the Royal Opera House:
ROH Young Philanthropists get closer to our extraordinary world behind the scenes with our artistic companies, enjoying unique experiences through a tailored programme of events. Meet the artists and creatives who make it happen and be part of a great social network whist giving valuable support to our work.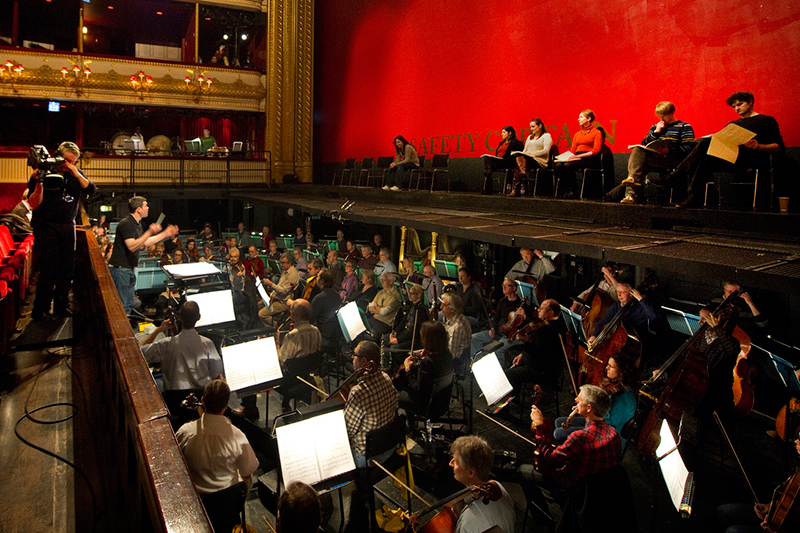 Our five circles of support are designed for individuals who want to become more closely involved with our artistic companies: to meet artists, hear them talk about their work, discover more about our extraordinary world and support the work that is created here.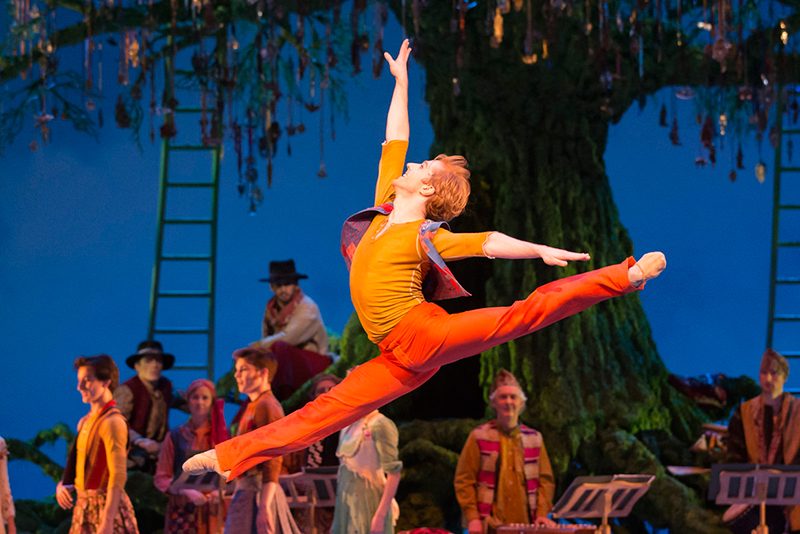 Discover what makes a production special by supporting as an individual, or as part of a Production Syndicate together with a small group of like-minded philanthropists. You will be involved in all aspects leading up to the opening night, gaining insight into the creative and artistic process.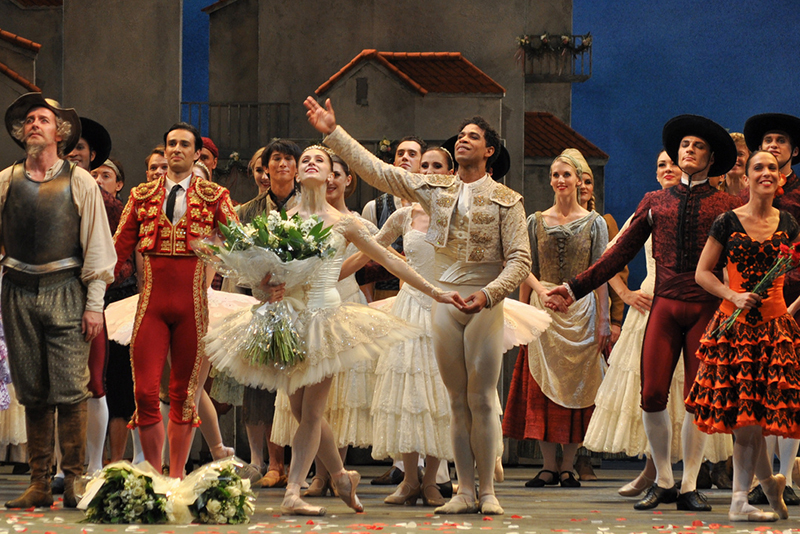 The Royal Opera House is an extraordinary place and on occasion we celebrate the venue, its artists and stagecraft, by hosting special events that support our work. Find out what's coming next.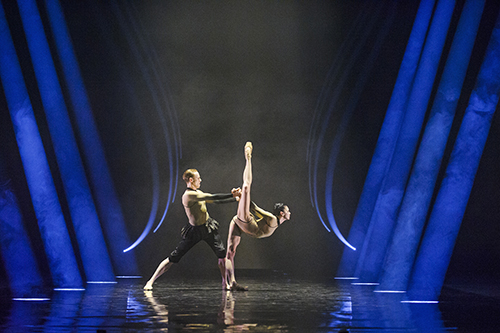 There are occasional opportunities to support The Royal Ballet on their international tours. Help us bring this world-class company to an international audience.
Every legacy we receive supports our work both on stage and behind the scenes – making it possible for us to fund new productions, revive heritage favourites and support and nurture future generations of talented young performers.