We are grateful to everyone who decides to make a gift to the Royal Opera House. Your donations help us continue to present extraordinary performances, remarkable craftsmanship and inspiring learning and participation projects. Thank you.
If you have any questions about any of our appeals, or how your support gets used, please email sacha.glasgow-smith@roh.org.uk or telephone +44 (0)20 7212 9510.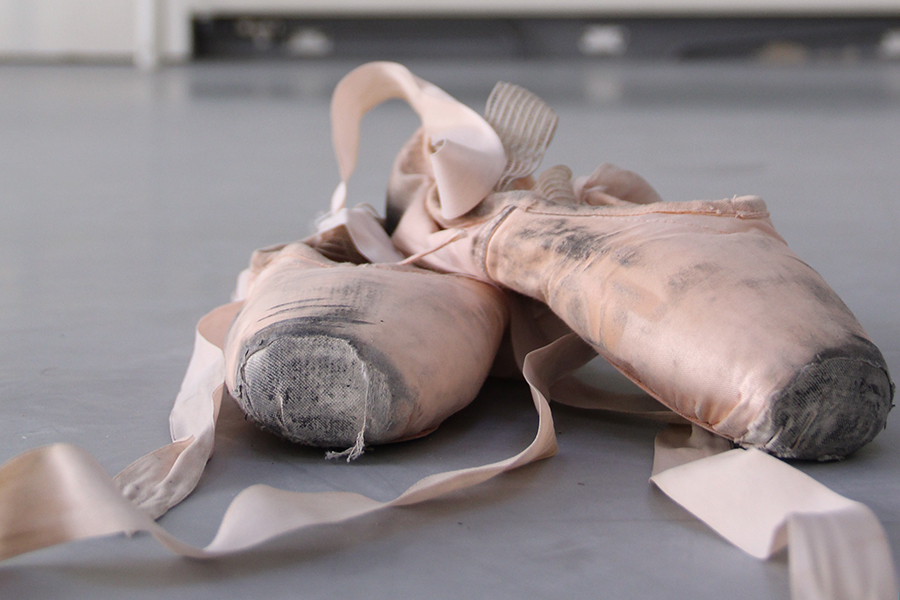 On average, a pair of pointe shoes costs £39. A gift to our annual Pointe Shoes Appeal will help to provide footwear for Royal Ballet dancers.
Our annual Costume Appeal helps support the necessary costs of this important and busy department who buy, make and repair thousands of costumes every year.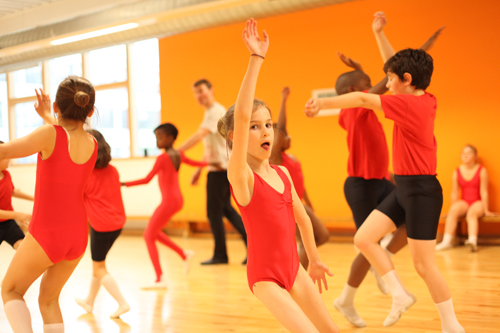 Please support learning and participation for young people in Lambeth, Southwark and Thurrock.
Donations to our Wagner Appeal help with the cost of staging Wagner productions: the scenery, costumes and of course, the music.
By making a gift to Sponsor a Score you will be supporting the Royal Opera House Music Library, underwriting one of the most vital costs required to bring our productions to life, from the very first rehearsal to the final curtain calls.
A gift towards the Annual Fund will support the unseen costs of creating productions at the Royal Opera House. Read how you can help bring our productions to life.
Fancy winning a dream holiday to Antigua for just £2, and supporting the work of the Royal Opera House (a registered charity) at the same time? Well, now you can!
We are delighted to launch this year's Golden Draw with an exciting prize from the Royal Opera House, The Savoy and Monteverdi Tuscany.