We are grateful to everyone who decides to make a gift to the Royal Opera House. Your donations help us continue to present extraordinary performances, remarkable craftsmanship and inspiring learning and participation projects. Thank you.
If you have any questions about any of our appeals, or how your support gets used, please email sacha.glasgow-smith@roh.org.uk or telephone +44 (0)20 7212 9510.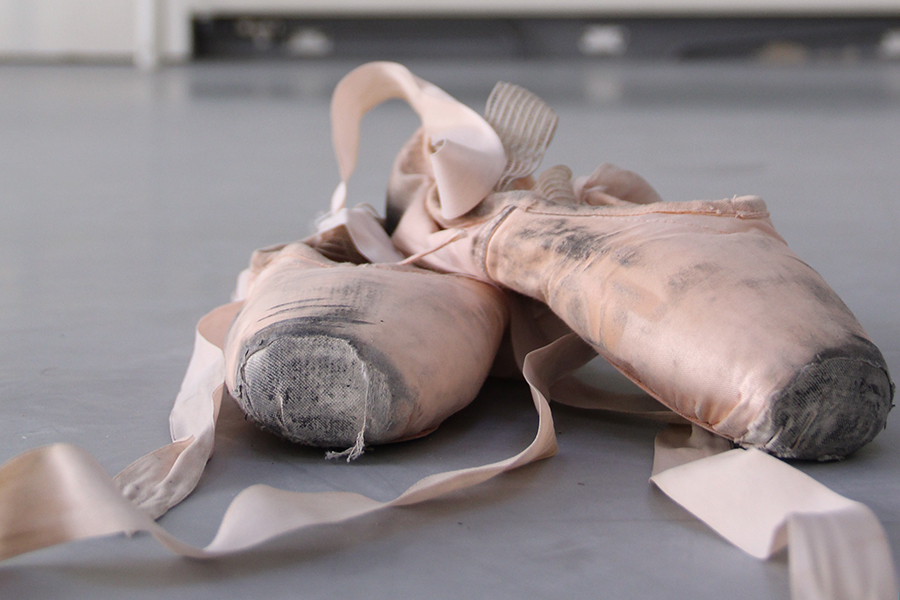 On average, a pair of pointe shoes costs £39. A gift to our annual Pointe Shoes Appeal will help to provide footwear for Royal Ballet dancers.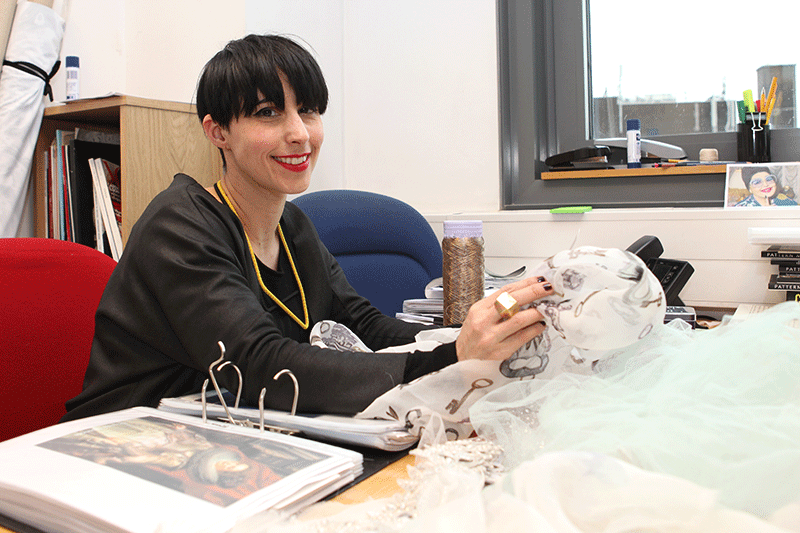 A gift will support the 160-strong Costume Department who mark, cut, tack, sew, dye, print, order and check the numerous elements involved in the making of around 1,500 costumes each year.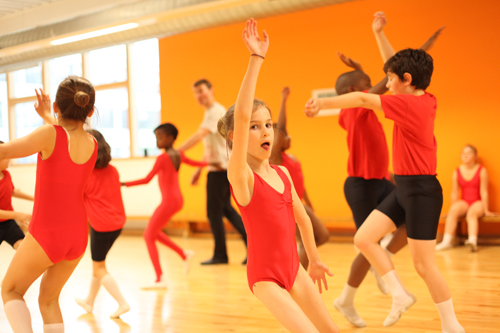 Help give children in London and Thurrock the chance to dance by supporting the Royal Opera House's Chance to Dance programme, reaching 1,800 primary school each year.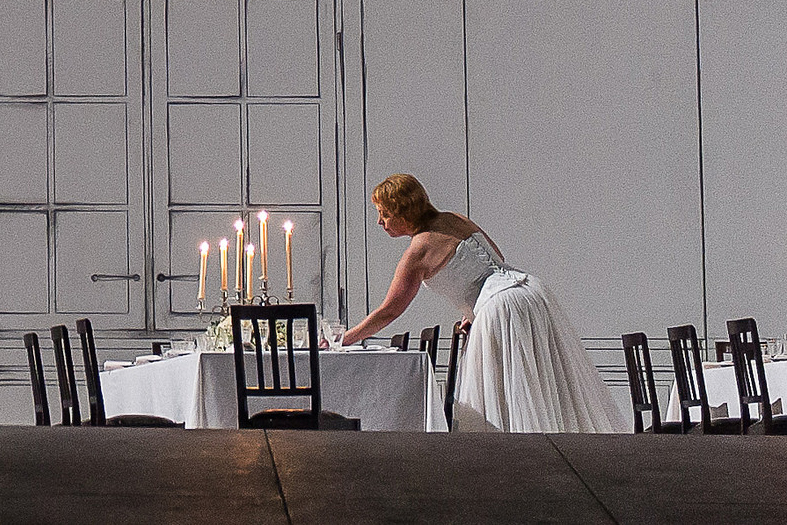 Donations to our Wagner Appeal help with the cost of staging Wagner productions: the scenery, costumes and of course, the music.