Find out more
View current vacancies.
The Royal Opera House runs an innovative Apprenticeship Scheme across a variety of backstage departments.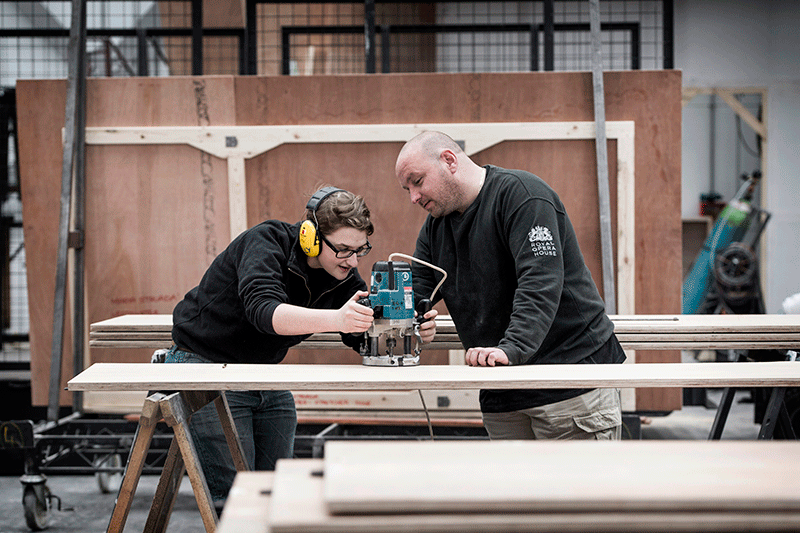 First Stage offers participants a valuable insight and practical experience of working in the arts industry.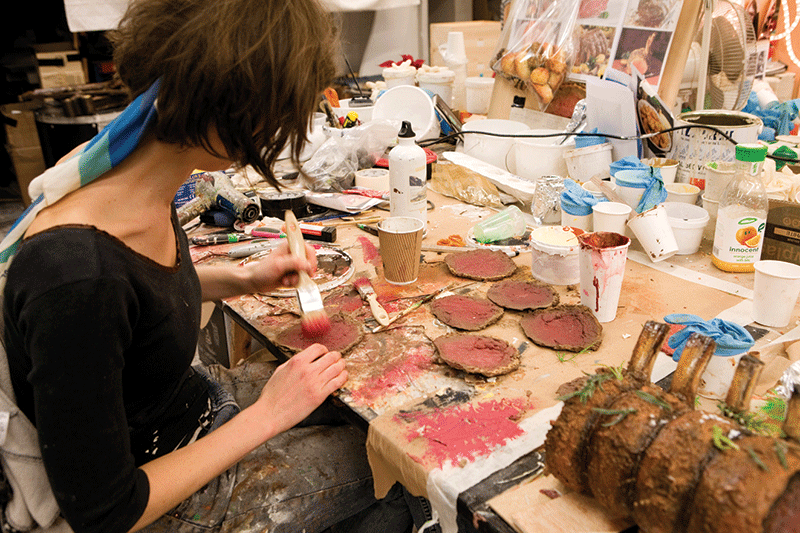 Opportunities occasionally arise to work in a variety of roles on a casual or freelance basis.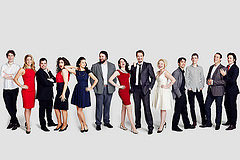 The Jette Parker Young Artists Programme supports the artistic development of talented singers at the beginning of their career.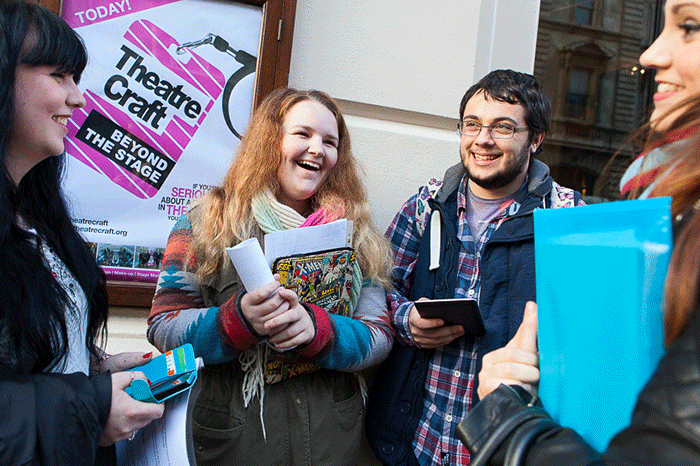 TheatreCraft is a free, annual careers fair that offers an insight into training and careers within the arts.