Proposal for the renovated Bow Street entrance © Stanton Williams / ROH 2016
As we move into the next phase of our Open Up project and from Wednesday 15 June there are significant changes which will impact your visit to the Royal Opera House. We are doing all we can to make sure that your visit for a performance or backstage tour is as smooth as possible but please do allow a little more time for your visit as some routes within the building will change and may be unfamiliar to you. We will, of course, have ushers on hand to welcome you and ensure your experience is as enjoyable as ever.
We have introduced new pictograms on signage within the building to help you identify key areas at the Royal Opera House – so please do take a moment to familiarise yourself with these.
Key changes from 15 June
The Piazza entrance will close and the only way to enter the building for performances will be via the Main Entrance on Bow Street.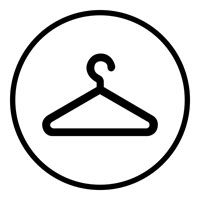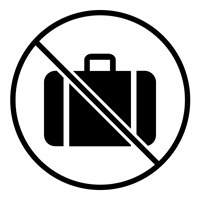 Cloakroom space is restricted so please do not bring any large bags with you to the ROH.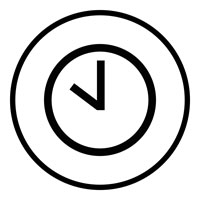 Start times for performances will vary during the Open Up project so please always check the start time of your performance before you make your journey.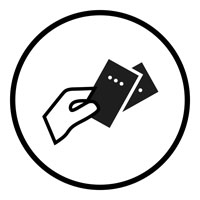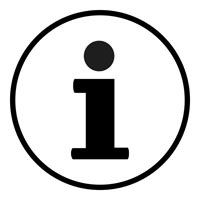 Ticket collection on the day of performance will be in the Main Entrance alongside our new Information Point.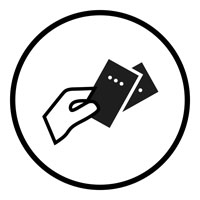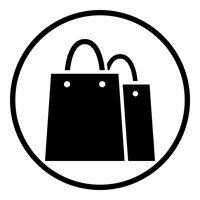 Ticket sales for all advance performances will be from the Shop on the corner of Bow Street and Russell Street.
For your convenience, please use the website or our new ROH Bars app to pre-order your interval drinks.


Behind the hoardings
Work is progressing behind the hoardings both inside and outside the building. The Linbury Studio Theatre is now bare of equipment and work is starting to strip it right back to the concrete walls before it gets completely remodelled as our second world-class theatre.
Meanwhile, steel girders have been put in place to support the Grand Staircase under which another stairway is being constructed leading to new toilet facilities. Outside the excavators have dug down four metres with a further three to go, to create the new light-filled Linbury Theatre foyer.
After so long in the planning, it's very exciting to see the building work now well underway and begin to see the shape of the artist's impressions start to come to life.
We will continue to keep you updated at times of major change, and please do check both your confirmation email regarding the performance you are attending and visit www.roh.org.uk/openup for the most up to date information on how the Open Up building schedule may affect your visit. There will also be maps around the outside of the building to help you reach your destination quickly and easily.
We do appreciate that this work is inconvenient for audiences, visitors and staff alike, and we really do thank you for your patience throughout.
As always I would like to take this opportunity to thank you for your support to the Royal Opera House.
Alex Beard
Chief Executive