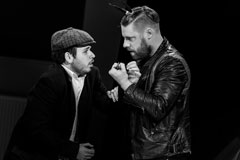 The National Opera Studio provides top-quality professional training for young, talented singers and opera coaches, preparing them for a professional career in opera.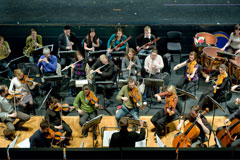 Southbank Sinfonia is a leading orchestral academy for talented young professionals, offering members the chance to perform with leaders in the musical industry.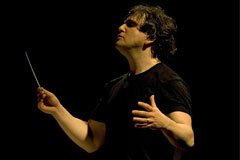 The BBC has a long-standing relationship with the Royal Opera House across television and radio, designed to showcase some of the world's finest opera and ballet.