Find out more
Kasper Holten's Royal Opera production of Mozart's iconic opera will be live-streamed from 7pm BST on 3 July 2015.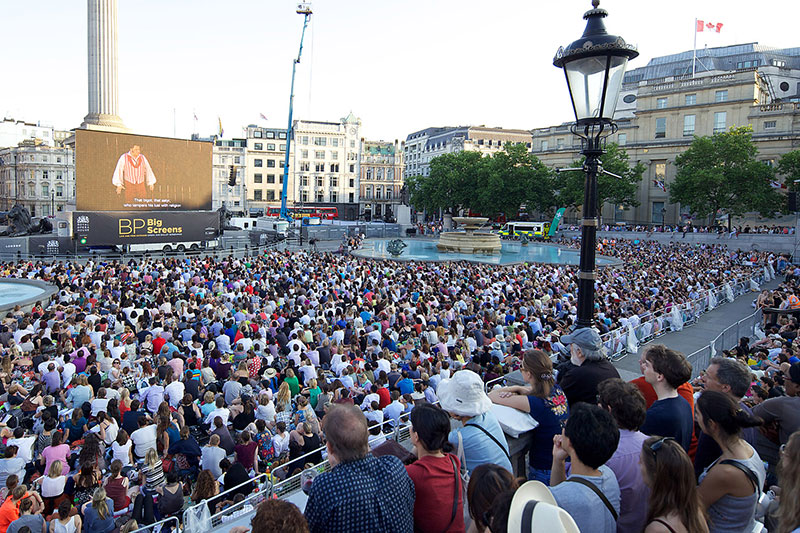 Find a screening near you.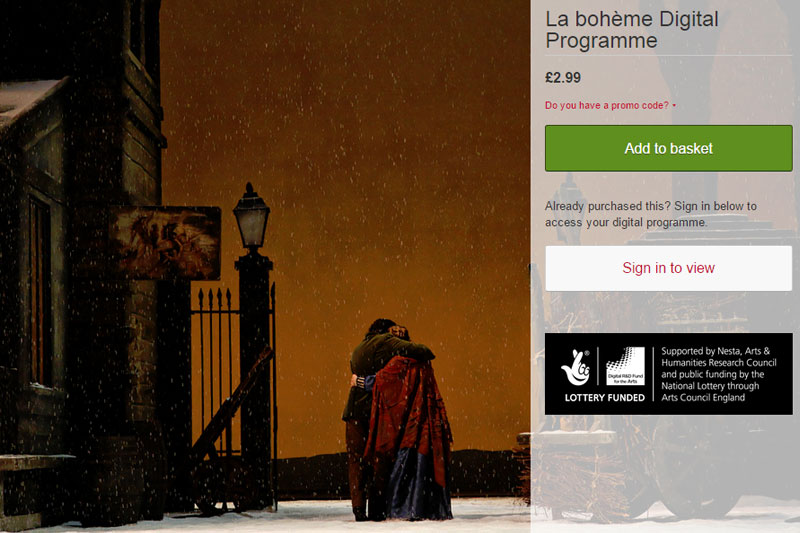 Get your FREE Digital Programme for each production.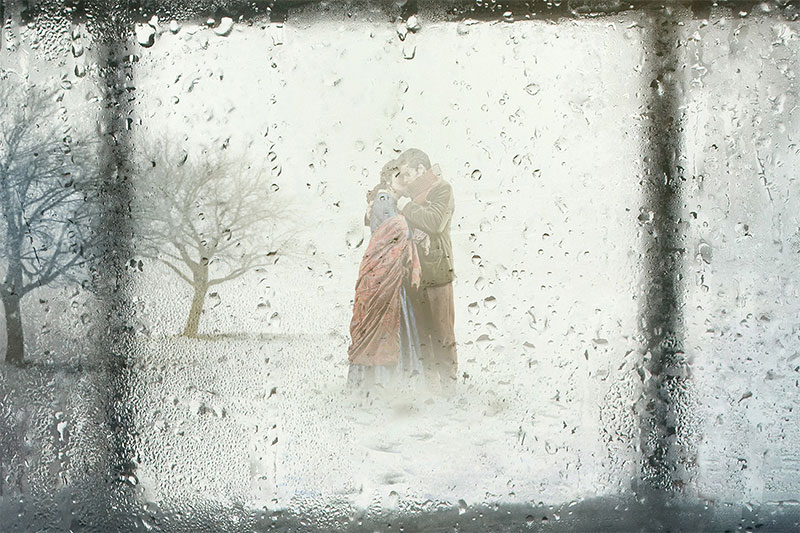 Find out more about which productions will be screened this year.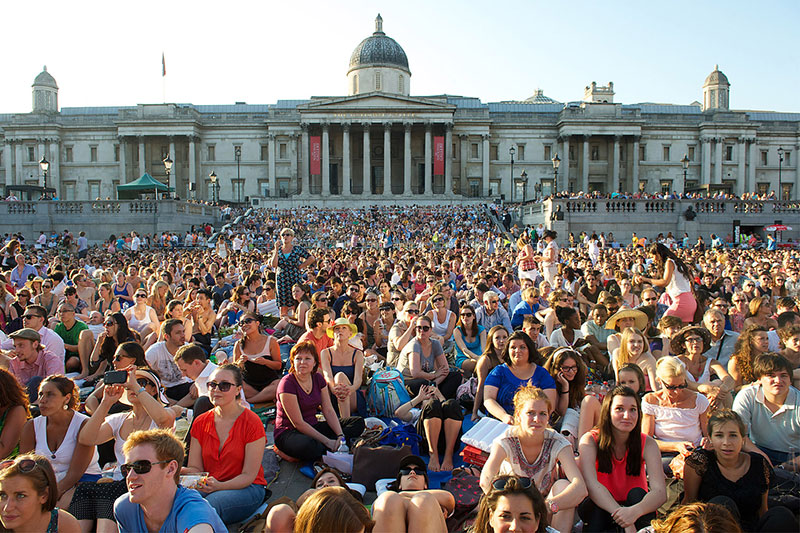 Read audience reactions to previous BP Big Screens.