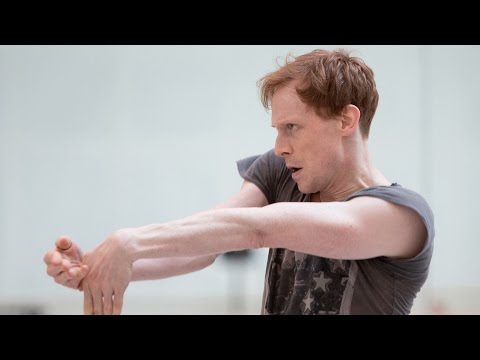 11 January 2017
Find out how Wayne McGregor adapted Virginia Woolf's writings for ballet, and get a closer look at the choreography.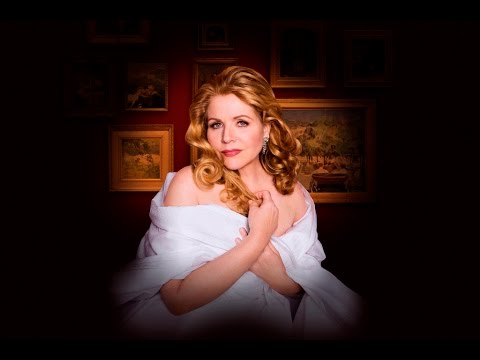 6 December 2016
American soprano Renée Fleming and Kasper Holten discuss Robert Carsen's new Royal Opera production.
26 October 2016
From the grand stages to the audiences themselves, opera has long inspired painters, photographers and mixed-media artists.