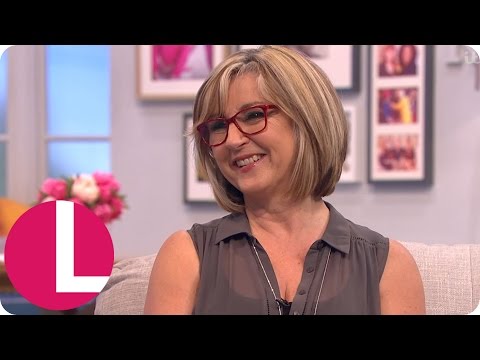 12 May 2016
The singer returns to opera with Mark Simpson's new thriller, set in a gay bar.
15 April 2016
5 things you need to know about Wagner's potent early opera.
27 January 2015
Our quick guide to Wagner's first great work, inspired by the tale of a legendary ghost ship.