7 November 2017
Join the Company as they rehearse Arthur Pita's new ballet.
7 November 2017
Audience reactions and press reviews to The Royal Ballet's hotly anticipated triple bill of works from Twyla Tharp, Arthur Pita and Hofesh Shechter.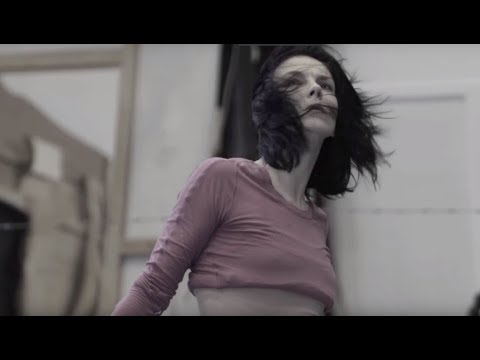 27 October 2017
'The David Lynch of dance' has been inspired by an eerie movie starring early Hollywood icon Lillian Gish.