29 September 2016
The late composer's only opera will tour the UK in a new co-production with London Philharmonic Orchestra and Leicester's Curve theatre.
22 June 2016
How an enormous block of steel became a big hit on the opera stage - and beyond.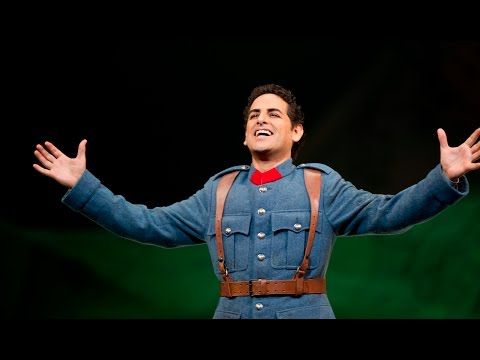 7 December 2015
The Peruvian tenor on the journey from singing pop songs in his mother's pub to becoming an internationally renowned opera singer.