29 December 2017
First Artist Tara-Brigitte Bhavnani shares the highs and lows of her journey to motherhood.
5 October 2017
A new YouTube series covers some of the basics of ballet, presented by The Royal Ballet's Tara-Brigitte Bhavnani.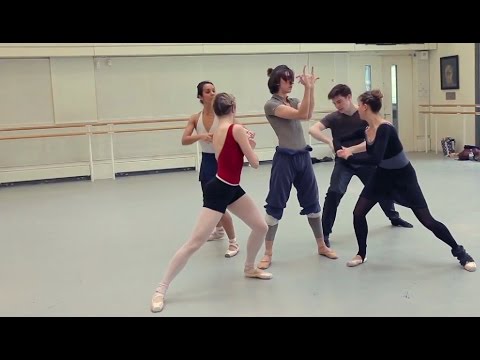 7 August 2014
Design will feature collaboration with Turner Prize-winning artist Chris Ofili, who will paint directly onto dancers.