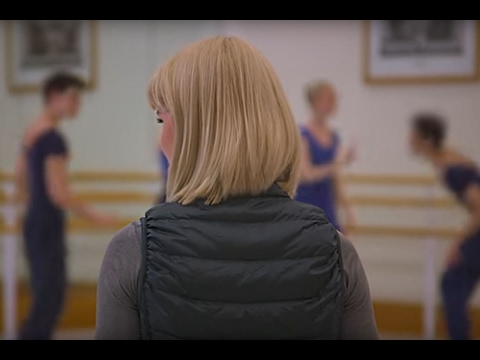 26 May 2016
Charlotte Edmonds talks about the power of dance, working with Wayne McGregor and a changing landscape for choreographers.
4 February 2016
This year's competition challenges students to create designs for the opera La traviata and celebrates young creative talent.
22 January 2016
The search for the opera stars of tomorrow saw entries from 50 countries around the world.