27 February 2015
Studio Wayne McGregor will be part of a new educational and cultural hub in East London.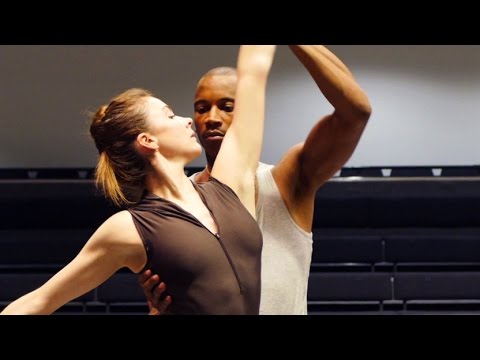 14 August 2014
Dance film exploring Greek myth Leda and the Swan will have its premiere at this year's Deloitte Ignite festival and stars Claire Calvert and Eric Underwood.
17 July 2014
Marianela Nuñez and Yasmine Naghdi reveal the rehearsal and performance essentials that they can't do without.