21 January 2015
The rising star in British dance has a strong YouTube presence – we pick out the best.
23 October 2014
Exclusive online films celebrate the choreographer and his work, and include his signature 'Fred Step' in super slow motion.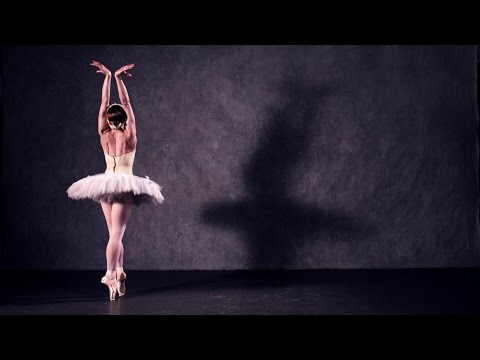 5 September 2014
Filming Royal Ballet dancers at 1,500 frames-per-second offers a unique glimpse of the tiny nuances of technique.