7 July 2014
Composers have long been inspired by the work of playwrights.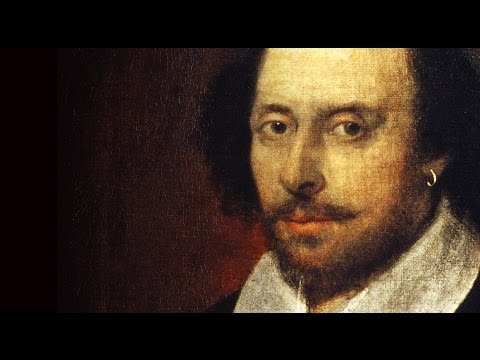 28 February 2014
Christopher Wheeldon and theatre director Lucy Bailey shed light on the play's themes and plot.
16 May 2013
To celebrate the staging of The Importance of Being Earnest, three examples of this very English institution as a battleground.