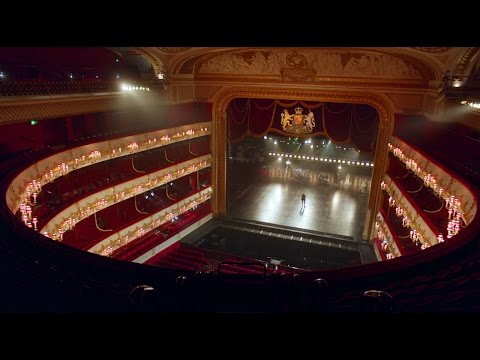 7 October 2015
The film seeks to dispel the myths around opera, ballet and the Royal Opera House.
26 March 2015
Our recent event set the ROH Student Ambassadors to the task of improving the online encyclopedia's articles on all things ballet.
24 March 2015
The choreographer's top YouTube moments reflect her position at the forefront of British contemporary dance.