25 March 2015
The choreographer speaks to journalist Mark Monahan ahead of the premiere of Untouchable, his first work for The Royal Ballet.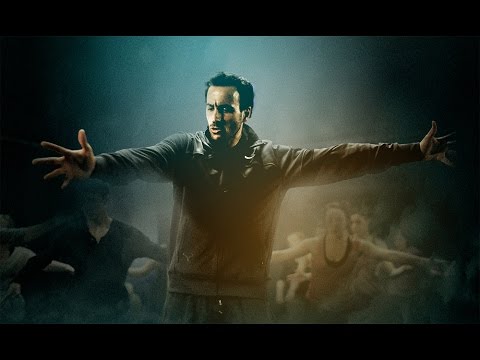 16 February 2015
Leading choreographer on creating Untouchable in 2015, his first main stage work at the Royal Opera House, and working with The Royal Ballet.
5 December 2014
The Israeli choreographer and composer on creating his first work for the Company.