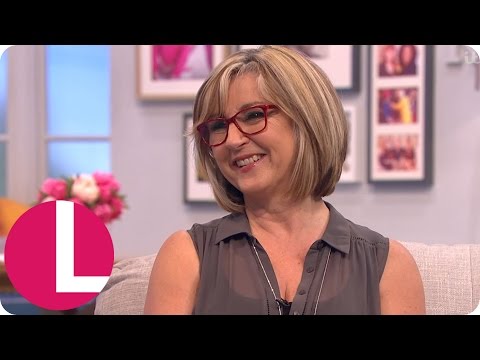 12 May 2016
The singer returns to opera with Mark Simpson's new thriller, set in a gay bar.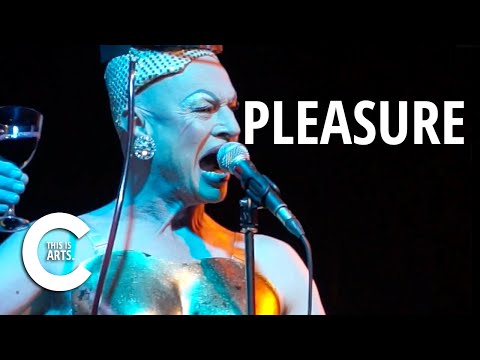 11 May 2016
From drag queens to intense drama, the composer on why his new piece will appeal to both newcomers and seasoned opera-goers alike.
6 May 2016
Our quick introduction to Mark Simpson's thrilling debut opera.