28 July 2016
Share your memories of the art form from The Royal Opera and beyond.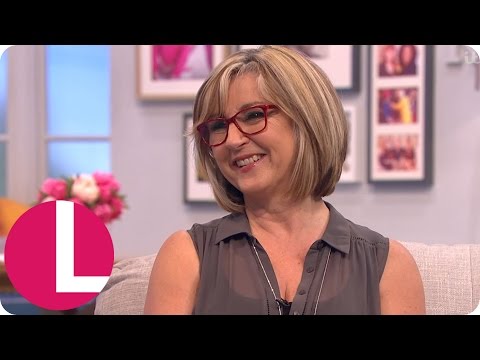 12 May 2016
The singer returns to opera with Mark Simpson's new thriller, set in a gay bar.
20 June 2014
English National Opera hosts a special gala performance in celebration of the life of a crucial figure in British opera.