16 May 2017
The scandal around John Singer Sargent's portrait of society beauty Amélie Gautreau ruined her reputation forever.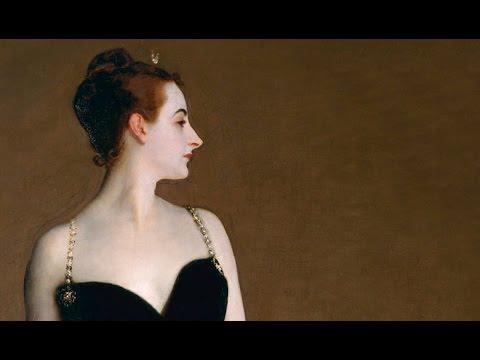 4 February 2016
A 19th century scandal — and the John Singer Sargent painting behind it — has inspired the choreographer's latest ballet.
30 July 2015
The choreographer and composer on the story behind John Singer Sargent's 'Portrait of Madame X', and how it has influenced their latest collaboration.