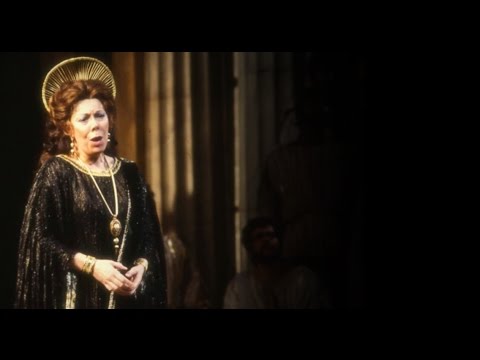 6 July 2016
Two of the greatest mezzo-sopranos of recent times discuss what makes a great singer and offer their advice via a unique analogy.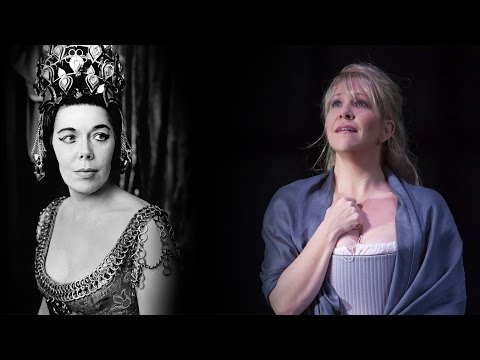 22 June 2016
Two of opera's greatest stars share their thoughts on the art form and how it has evolved over the past 60 years, as well as what it needs to do to survive.
13 June 2016
With distinctive warm tones and a wide vocal range, Verdi realized the mezzo's potential - with exciting consequences.