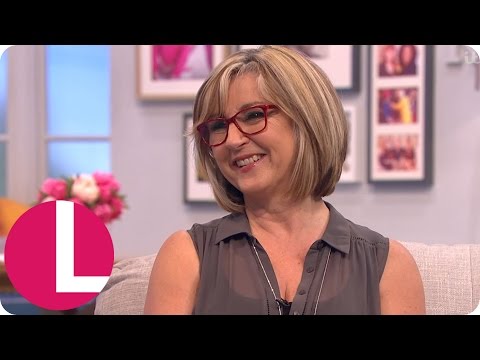 12 May 2016
The singer returns to opera with Mark Simpson's new thriller, set in a gay bar.
13 April 2014
The Royal Opera and The Royal Ballet both represented at the awards.
3 October 2013
Much-loved soprano to play - and sing - the role of Nellie Melba, a pioneering Victorian opera singer.