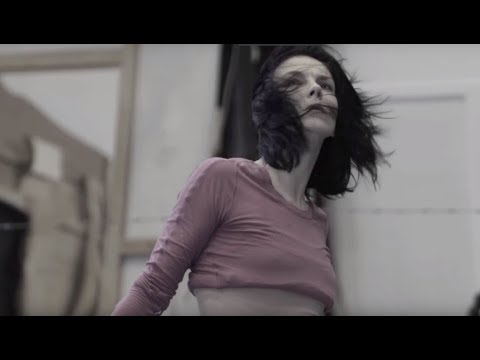 27 October 2017
'The David Lynch of dance' has been inspired by an eerie movie starring early Hollywood icon Lillian Gish.
4 December 2013
Carmen has been adapted over and over again. What it is that keeps bringing people back?
23 May 2013
We'd like to hear your thoughts on the growing silver screen trend.