24 June 2014
Opera has always flirted with catastrophic events. We look at how opera composers and directors have faced the apocalypse.
12 June 2014
Forget white wigs and beauty spots – Heiner Müller's version of Dangerous Liaisons goes to a very different world.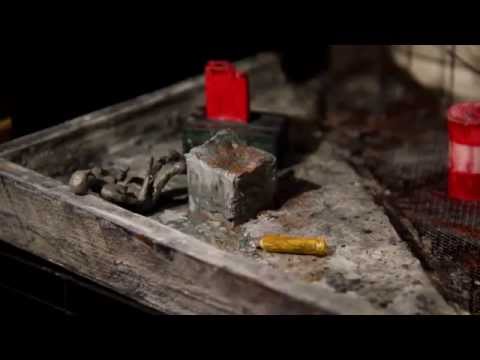 18 March 2014
UK premiere of acclaimed opera, based on Heiner Müller's vision of Les Liaisons dangereuses.