16 October 2014
Dancer Melissa Hamilton, soprano Elizabeth Watts, Kevin O'Hare and others celebrate the start of the new Season.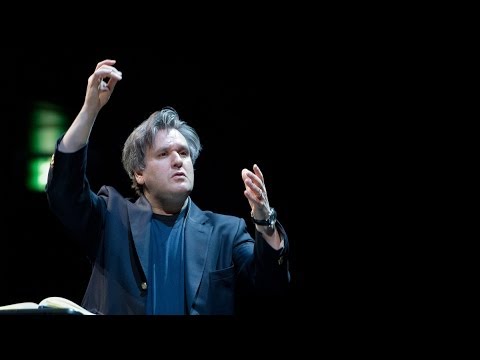 2 April 2014
The Music Director will conduct six operas, as well as the first in a series of annual symphonic concerts at Covent Garden.
29 September 2012
We take a look at the times in which grand opéra shuddered onto the opera scene.