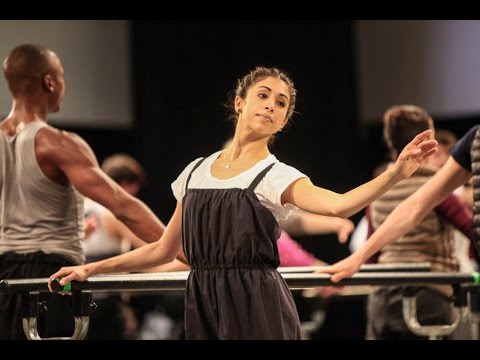 12 October 2016
A glimpse into the life of a dancer through the daily ritual of morning class, filmed as part of World Ballet Day 2016.
6 April 2016
Experience life in the orchestra pit from any one of 31 camera positions with our interactive video.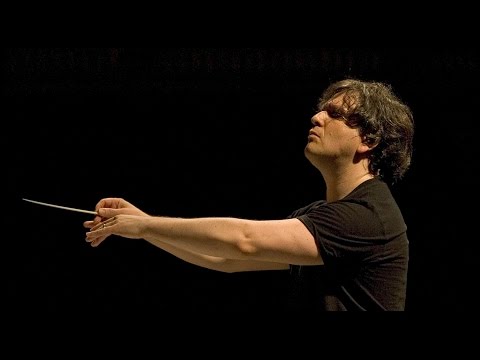 29 June 2015
Get a conductor's-eye view in this taster of a forthcoming film featuring cameras strapped to trombonists, violinists and percussionists.