27 June 2014
Composers from Purcell to Turnage bring the audience onstage by writing them into the music.
6 March 2014
From Animal Farm and Naked Lunch to Winnie the Pooh and Charlotte's Web, a few of your suggestions.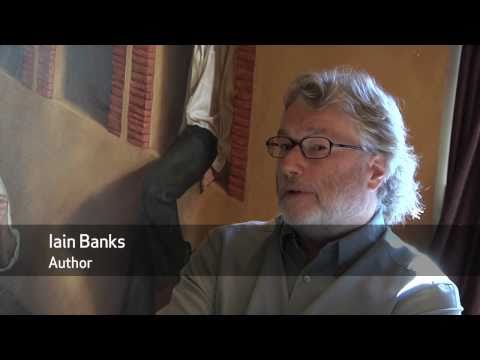 2 October 2013
Read between the lines and Iain Banks's cult novel can be read as a post-Orwellian critique of Thatcher.