10 April 2017
The Royal Ballet's performance of this delightful three-act work will be broadcast from the Royal Opera House to cinemas around the world.
23 March 2017
Our quick introduction to this gorgeous three-act abstract ballet, inspired not only by gem stones but by the music of Fauré, Stravinsky and Tchaikovsky.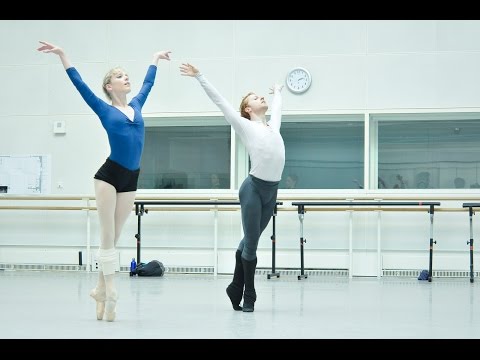 3 March 2017
Principals of The Royal Ballet rehearse Balanchine's sparkling abstract work.