7 November 2017
Join the Company as they rehearse Arthur Pita's new ballet.
24 April 2017
Choreographer Liam Scarlett gives a glimpse of his new ballet set to Rachmaninoff's remarkable score.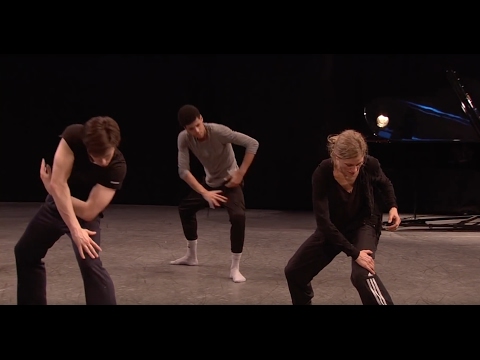 9 February 2017
The acclaimed Canadian choreographer offers insights into her debut Royal Ballet production ahead of its world premiere.