2 June 2016
Our quick introduction to Verdi's first great success, home to the famous 'Va pensiero' chorus.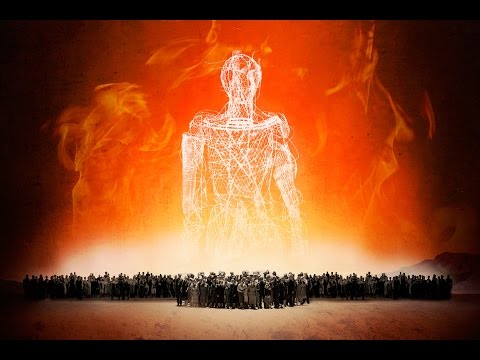 7 March 2013
Watch our trailer for a new production of Verdi's biblical epic.
9 January 2013
Highlights and where to catch up if you missed an exclusive day of backstage broadcasting.