13 September 2012
Take a look at our new promo film prior to curtain up on the 2012/13 Autumn Season.
8 November 2011
In a guest blog, The Ballet Bag catch up with The Sleeping Beauty's Lilac Fairy.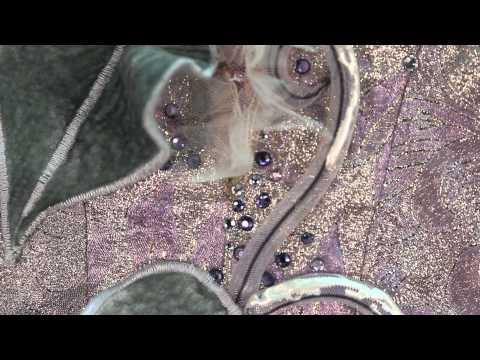 24 October 2011
An in depth look at the new Lilac Fairy costume from The Sleeping Beauty with First Artist Claire Calvert.