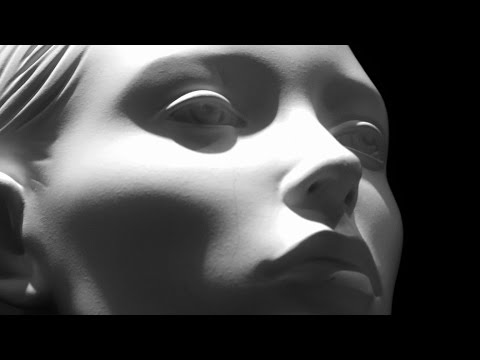 4 August 2014
The American director on the dark science fiction premise behind Søren Nils Eichberg's operatic thriller.
24 April 2014
Operatic characters often look to the heavens, in thanks or in anguished supplication.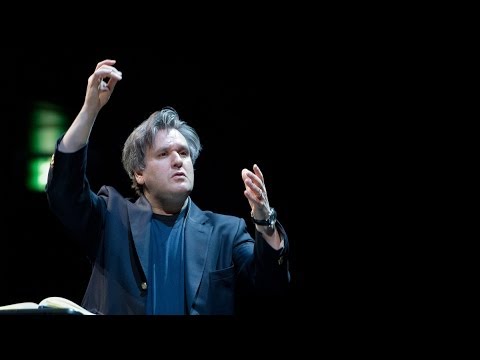 2 April 2014
The Music Director will conduct six operas, as well as the first in a series of annual symphonic concerts at Covent Garden.