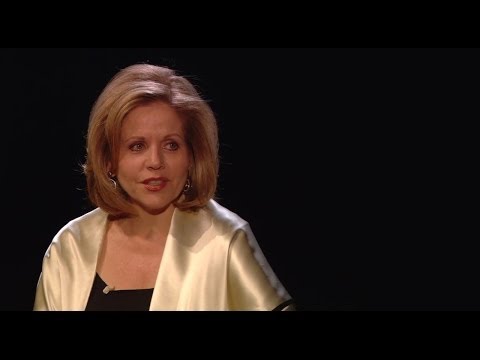 31 January 2014
The superstar soprano on her career, sex being used to sell classical music and how opera stays relevant in the social media age.
11 December 2013
The British baritone on blockbuster opera and why he chose the operatic path.
6 December 2013
What is it about the 'bad girls' of opera that we find so appealing?