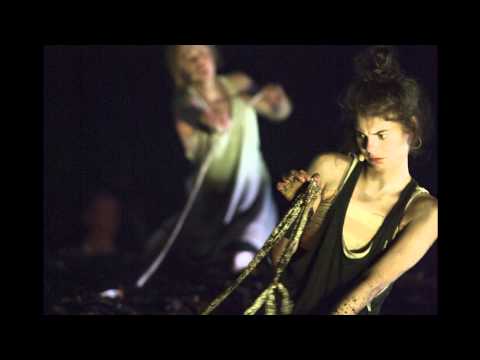 5 October 2013
The composer and director talks about creating a piece of musical theatre from Iain Banks's novel.
3 October 2013
Audience tweets about Ben Frost's adaptation of Iain Banks's cult novel.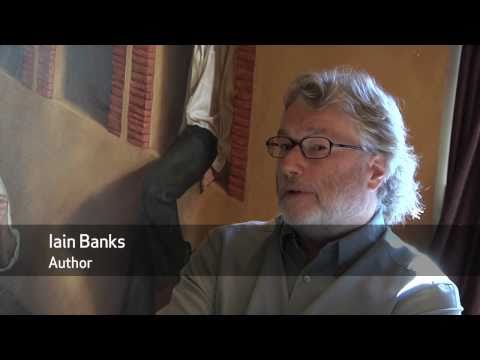 2 October 2013
Read between the lines and Iain Banks's cult novel can be read as a post-Orwellian critique of Thatcher.