4 October 2016
The Royal Ballet's section of the marathon live-stream was broadcast across the world on October 4 2016.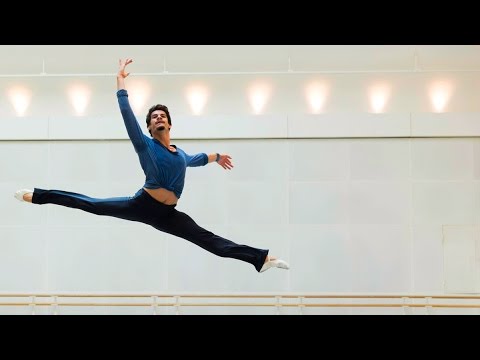 8 September 2014
The Australian Ballet, Bolshoi Ballet, The Royal Ballet, The National Ballet of Canada and San Francisco Ballet join in day-long live stream on 1 October 2014.
29 April 2014
Former dancer and inspirational teacher passed away peacefully after a battle with cancer.