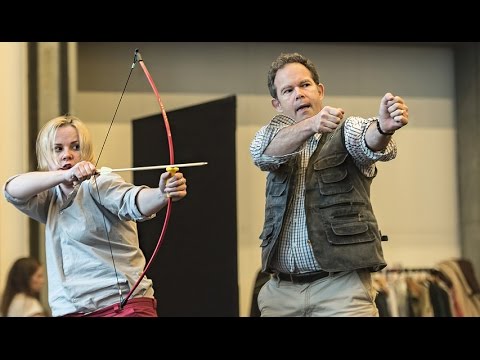 24 June 2015
Arming more than seventy opera singers and actors (safely) is all part of a day's work.
14 May 2015
High up in the theatre roof, a team of professionals maintain the ROH's store of firearms, swords and chain-mail.
10 July 2012
We speak to an ROH apprentice as she completes an 18-month stint with the Armoury Department.