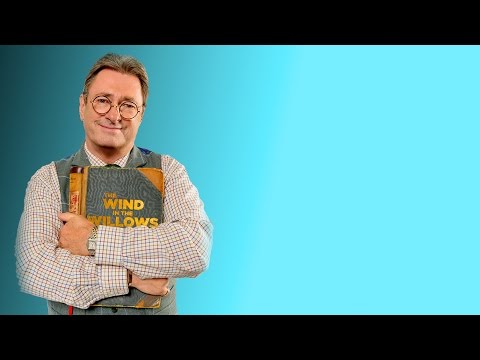 12 November 2014
The gardener and broadcaster discusses his love for Kenneth Grahame's book and his role as Narrator in Will Tuckett's production of The Wind in the Willows.
12 September 2014
Broadcaster and author makes his West End debut in Will Tuckett's acclaimed production.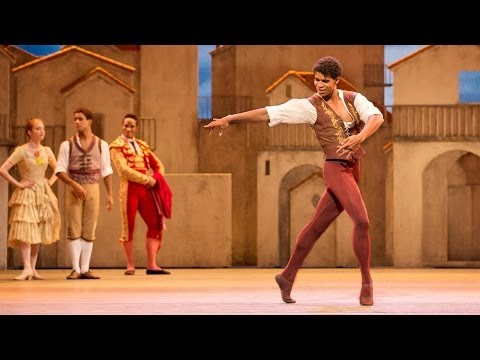 7 April 2014
The Cuban ballet superstar speaks about his production of Don Quixote and offers cautionary words for young dancers lured by fame.