25 September 2014
Antoinette Sibley, Alessandra Ferri, Viviana Durante, Darcey Bussell and Melissa Hamilton speak to us in the ballet's 40th anniversary year.
4 July 2014
The Italian soprano tells BBC Radio 3 about how she approaches opera's twin demands of singing and acting, and the challenges of wearing a two-stone costume.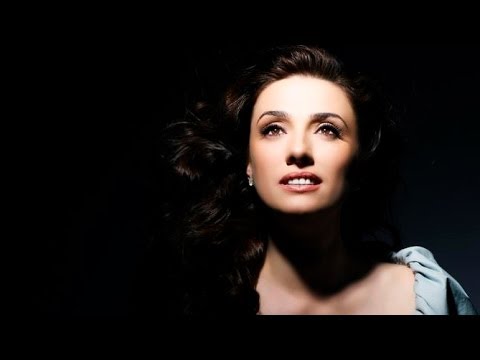 22 April 2014
The Albanian soprano on why she loves the opera, and what drives the character of Mimì.