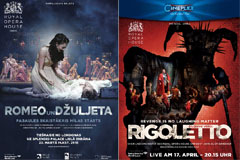 The success and reach of the Royal Opera House supported by Bank of America Merrill Lynch cinema program has proved a powerful way to create global connections among individuals from diverse cultures through the universal languages of music and dance.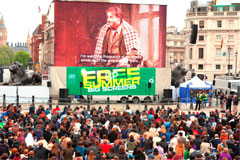 BP's support for the Royal Opera House commenced in 1988 and is the company's longest standing arts partner. A professional and well organized establishment, they continuously seek to fully understand our objectives, working in partnership to connect and inspire audiences with world class art.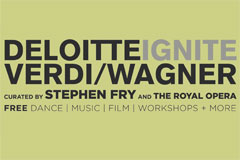 Our partnership works because both Deloitte and the Royal Opera House are globally recognised but neither of us rest on our laurels. We share a deep commitment to enabling exceptional performance and seeking new ideas, creativity and diversity of thinking.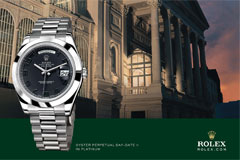 The reputation of Rolex springs from the values inherent in our timepieces – performance, quality and prestige. Steeped in tradition and graced by the globe's most legendary artists, the Royal Opera House exemplifies the values Rolex holds dear, which is why we are proud to be associated with this celebrated venue as its Official Watch.