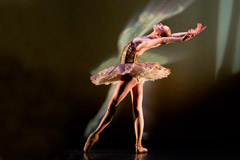 Our six Circles of Support are designed for individuals who want to become more closely involved with our artistic companies: to meet artists, hear them talk about their work, discover more about our extraordinary world and support the work that is created here.
Discover what makes a production special by supporting as an individual, or as part of a Production Syndicate together with a small group of like-minded philanthropists. You will be involved in all aspects leading up to the opening night, gaining insight into the creative and artistic process.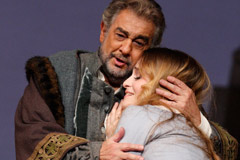 By remembering the Royal Opera House in your will, you will be supporting the excellence of our work in perpetuity, safeguarding it for the generations to come. All who choose to make a gift in this way are invited to join the Baton Associates, which recognises their gift during their lifetime.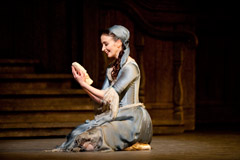 A gift of any size is gratefully received: a general donation, a gift to the Pointe Shoes Appeal or perhaps you might choose to name a seat for someone who loves the opera house, or in their memory.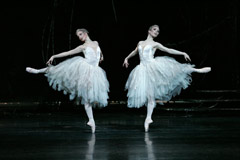 The Royal Opera House is an extraordinary place and on occasion we celebrate the venue, its artists and stagecraft, by hosting special events that support our work. Find out what's coming next.