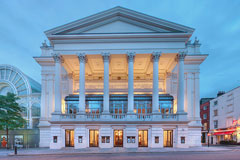 Find out more about the different venues in the Royal Opera House available for hire.
Find out about our accredited florists and audio / visual suppliers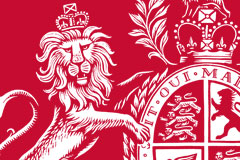 Find out more about different advertising options with the Royal Opera House.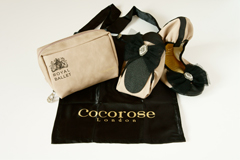 The Royal Opera House works with many carefully selected partners who use our brands under license. Find out more.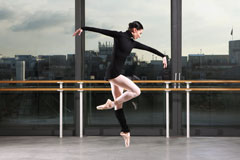 Find out more about using Royal Opera House images, video clips or stills.