Meet the Young Artists: Free Recitals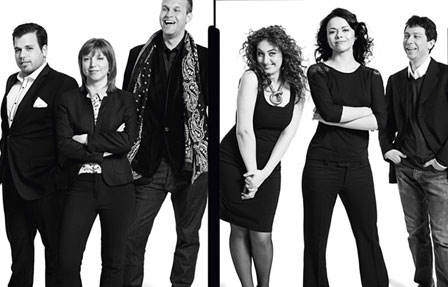 Meet the stars of tomorrow in these free recitals in the Linbury Studio Theatre, part of Meet the Young Artists week.
Background
These enticing recitals form part of Meet the Young Artists Week – an opportunity to hear the rising talents of the Jette Parker Young Artists Programme.
The week's activities also include a fully staged version of Montsalvatge's charming El gato con botas (Puss in Boots) and the popular Saturday Juke Box, where the lunchtime audience choose repertory for the evening concert.