La bohème (2017) Digital Programme
Already purchased this? Sign in below to access your digital programme.
The story
A full, illustrated synopsis of this production of La bohème
Opera essentials
A Quick Guide to La bohème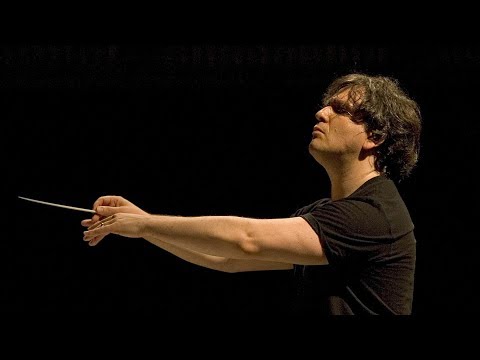 Watch: La bohème insight
Join the cast and creative team of Richard Jones' hotly-anticipated new production as they explore one of the most romantic operas of all time.