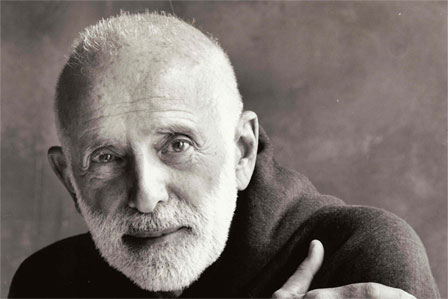 Jerome Robbins holds a mirror up to audiences everywhere in this exuberant comic ballet, set to Chopin's well-loved piano music.
When to see it
Part of a mixed Programme, These works are performed together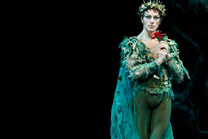 A world premiere and two comic masterpieces make this a delightful evening of exuberant humour and flights of fancy.
Background
Jerome Robbins's The Concert (or The Perils of Everybody) depicts with satirical glee the thoughts and fantasies of a concert audience. While a pianist solemnly plays nine pieces by Fryderyk Chopin, he is upstaged by his audience as their minds begin to wander, taking them on some wonderfully surreal flights of fancy.
Robbins's choreography uncovers the individual quirks and foibles of the concert goers, while attending closely to the patterns and textures of the music. The ballet is laced with slapstick humour: to the sounds of the Raindrop Prelude, dancers open and close black umbrellas, taking their prompts from one another, rather than from the weather. And in one of the ballet's most hilarious and well-loved scenes, six dancers are unable to coordinate their movements to Chopin's Waltz in E Minor. The Concert had its premiere in New York in 1956 and has since been performed by companies around the world, entering the repertory of The Royal Ballet in 1975.
Thanks to
Generous philanthropic support from
John and Susan Burns, Gail and Gerald Ronson through The Gerald Ronson Foundation and The Fonteyn Circle
Credits
| | |
| --- | --- |
| Choreography | Jerome Robbins |
| Composer | Fryderyk Chopin |
| Costume Designer | Irene Sharaff |
| Lighting Designer | Ronald Bates |
| Lighting Designer | Jennifer Tipton |