Biography
Wayne McGregor became Resident Choreographer of The Royal Ballet in 2006 – the first contemporary dance-maker to be given the post. He has been at the cutting edge of choreography for over twenty years and was appointed a CBE in 2011.
McGregor was born in Stockport and studied at Bretton Hall, West Yorkshire, and the José Limón School, New York. In 1992 he founded Wayne McGregor | Random Dance. His interest in cross-discipline collaboration has seen him work across dance, film, music, visual art, technology and science. Works for The Royal Ballet include Raven Girl (2013), Ambar (2012), 'Machina' (part of Metamorphosis: Titian 2012), Carbon Life (2012), Live Fire Exercise (2011), Limen (2009), Infra (2008), Nimbus (2007), Chroma (2006), Engram (2005), Qualia (2003) and Symbiont(s) (2001). He directed and choreographed Dido and Aeneas and Acis and Galatea (2009) for The Royal Ballet and The Royal Opera. He curated Deloitte Ignite 2008 and directs Draft Works, an annual celebration of developing choreographic talent within the Company.
McGregor has created works for Paris Opera Ballet, San Francisco Ballet, Stuttgart Ballet, New York City Ballet, Australian Ballet, ENB, NDT1 and Rambert, among others. His works are also in the repertories of leading companies including the Bolshoi, Royal Danish Ballet, Boston Ballet and Joffrey Ballet. He has directed movement for theatre and film, including Harry Potter and the Goblet of Fire, and music videos, including the Grammy-nominated Lotus Flower for Radiohead. A multi-award winner, in 2012 he delivered a TED talk on the choreographic process.
Videos
News and features
27 May 2014
Luca Francesconi's opera Quartett follows in the footsteps of Björk, Max Richter and Aphex Twin.
19 May 2014
George Balanchine isn't the only choreographer to be influenced by the environment of the rehearsal studio.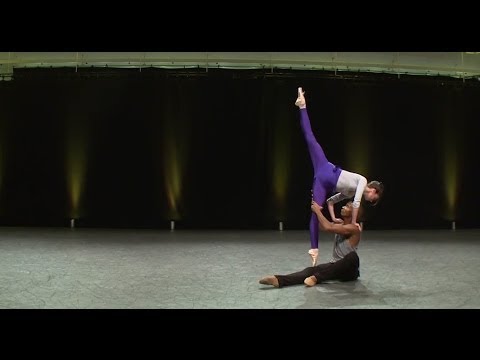 13 February 2014
Watch Wayne McGregor rehearse with Lauren Cuthbertson, Natalia Osipova, Eric Underwood and Edward Watson.
8 November 2013
From Lady Gaga and the Bolshoi to Freddie Mercury and The Royal Ballet, pop and ballet are fascinated by each other.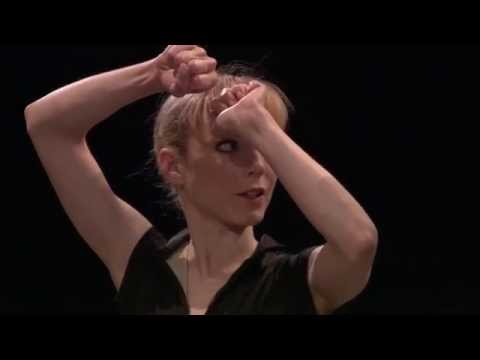 13 May 2013
Choreographer and author/visual artist rehearse Wayne's new ballet and explain their creative process
11 May 2013
Bestselling author talks about her experiences of dance and the inspiration behind her latest work.
Photos