Biography
Bulgarian dancer Valeri Hristov is a First Soloist with The Royal Ballet. He joined the Company in 2002 as a First Artist and was promoted to Soloist in 2003 and First Soloist in 2006. His roles with the Company include Onegin and Lensky (Onegin), Romeo and Paris (Romeo and Juliet), Ivan Tsarevich (The Firebird), Lysander (The Dream), Prince Siegfried (Swan Lake), John Singer Sargent (Strapless), Thaïs pas de deux, Polixenes (The Winter's Tale), Professor (Frankenstein) and roles in In the Night, Les Noces, 'Emeralds' (Jewels), Serenade, Les Patineurs, Elite Syncopations, Scènes de Ballet, Symphony in C and Danse à grande vitesse.
Hristov was born in Sofia and trained at the State Choreographic School. In 1995 he joined PACT Ballet, South Africa, as a demi-soloist. From 1998 he danced in Japan as a guest artist before joining Pacific Northwest Ballet in 2000 as a soloist, from which he joined The Royal Ballet. His international repertory included Basilio (Don Quixote), Franz (Coppélia), Prince Siegfried, James (La Sylphide), Conrad (Le Corsaire), Prince (The Nutcracker) and roles in Les Sylphides, Concerto, Paquita, L'Après-midi d'un faune, Monotones, Merry Widow, Chaconne and Western Symphony.
Hristov has created roles for The Royal Ballet in David Bintley's Les Saisons, Robert Lloyd Garland's Spring Rites, Peter Quanz's Fantasy, Alastair Marriott's Tanglewood and Alexei Ratmansky's 24 Preludes.
Videos
News and features
21 August 2015
Replacements confirmed for previously scheduled performances by Rupert Pennefather.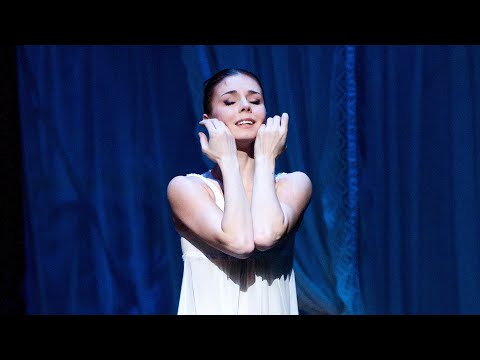 4 February 2015
The Royal Ballet dancers on John Cranko's masterpiece and the challenges of performing the demanding title role.
26 August 2014
A number of Royal Ballet dancers are performing extracts from iconic dance works.
Photos