Biography
British director and writer Uzma Hameed made her Royal Ballet debut in 2015 as dramaturg for Wayne McGregor's Woolf Works, and has since returned as dramaturg for McGregor's ballets Obsidian Tear and Multiverse. She has also worked as dramaturg on Autobiography for Company Wayne McGregor.
Hameed graduated from the University of Cambridge with a first in modern and medieval languages, and went on to train in classical Indian music and dance. In 1997 she founded the Big Picture Company, an innovative theatre company combining new writing with choreography and film. Hameed's credits with the Big Picture Company included writing and directing A Dark River, Taj and Prophetess, all of which were toured extensively around the UK. Hameed was Associate Director at Derby Playhouse 2002–5, where her directing credits included Shirley Valentine, Dracula, Frankenstein and her own controversial adaptation of Schiller's Mary Stuart, which drew parallels between the danger to Elizabethan England from Catholic Rome and the modern threat of Islamist terrorism. She has directed for Kali Theatre, led projects at the National Theatre Studio and taught on workshops and courses for a variety of organizations, including the International Institute of Performing Arts in Paris, BBC Radio for Schools and the London Philharmonic Orchestra. She was also the dramaturg for Cathy Marston's Victoria for Northern Ballet.
As a writer, Hameed's current projects include the novel The Kinship of Djinns (co-written with her sister Ambreen) and an English translation of Siegfried Lenz's Time of the Innocents. Her reviews have appeared in such journals as Dance Theatre Journal, Dance Now, East, Animated and The Big Issue.
News and features
9 February 2017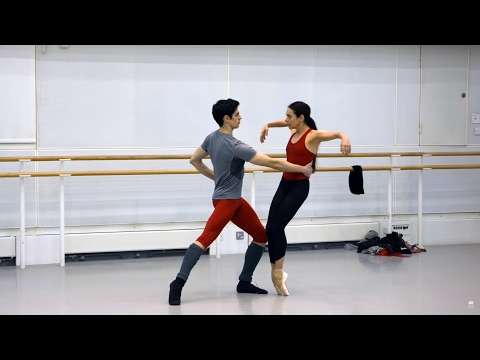 Wayne McGregor, Max Richter and Alessandra Ferri reveal the literary and human inspirations behind Woolf Works.
3 February 2017
Wayne McGregor's stunning ballet, inspired by the writings of Virginia Woolf, will be live on silver screens around the world.
11 January 2017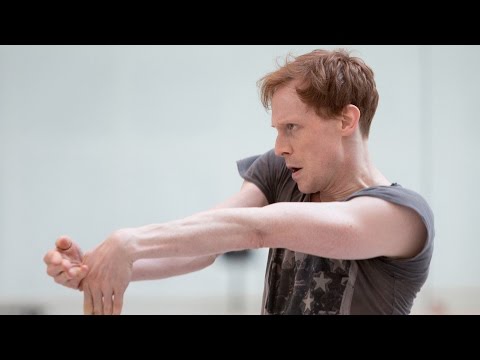 Find out how Wayne McGregor adapted Virginia Woolf's writings for ballet, and get a closer look at the choreography.
Posts by Uzma Hameed
26 March 2015
On the centenary of the publication of the author's first novel, we look at its poignant intersection with Woolf's own life.
8 March 2015
On International Women's Day we look at why the writer's work still speaks to so many of us.